Health Call Group was one of the first multispecialty clinics in Dubai Health Care City established in 2007, currently our clinic in the heart of DIFC (SKIN111).
Our clinics are proud to be the leading providers of IV/Vitamins/Detox therapy drips in the UAE. Our specialized Well-being Doctors use their experience and state of the art equipment to diagnose and treat you using our customized IV drips and complimentary services.
Additionally we provide extensive Aesthetics, Plastic surgery services, full range of Laser/BBL treatments using the latest technology and equipment administered by our famous Plastic Surgeon, Dermatologists, Cosmetic GPs and Laser Specialists – all at competitive prices.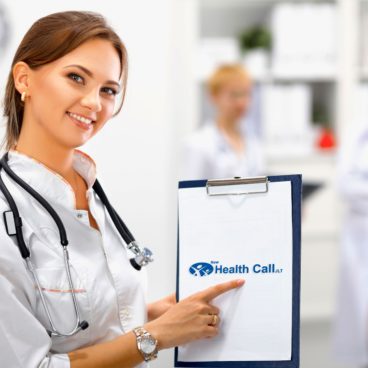 Our team of internationally trained and qualified family Doctors, GPs and nurses are ready to cater for all of your primary health care requirements with many languages spoken. Available in our clinics and also at a time and place of your convenience 24/7 as we have a full home care license. We also have many other specialties including Dentistry, Internal medicine, Pediatrician etc.
Our aim is to extend the same high quality of service provided in our clinics directly to you at a time and place of your convenience.
Click here for more details on our branches in UK and Germany.