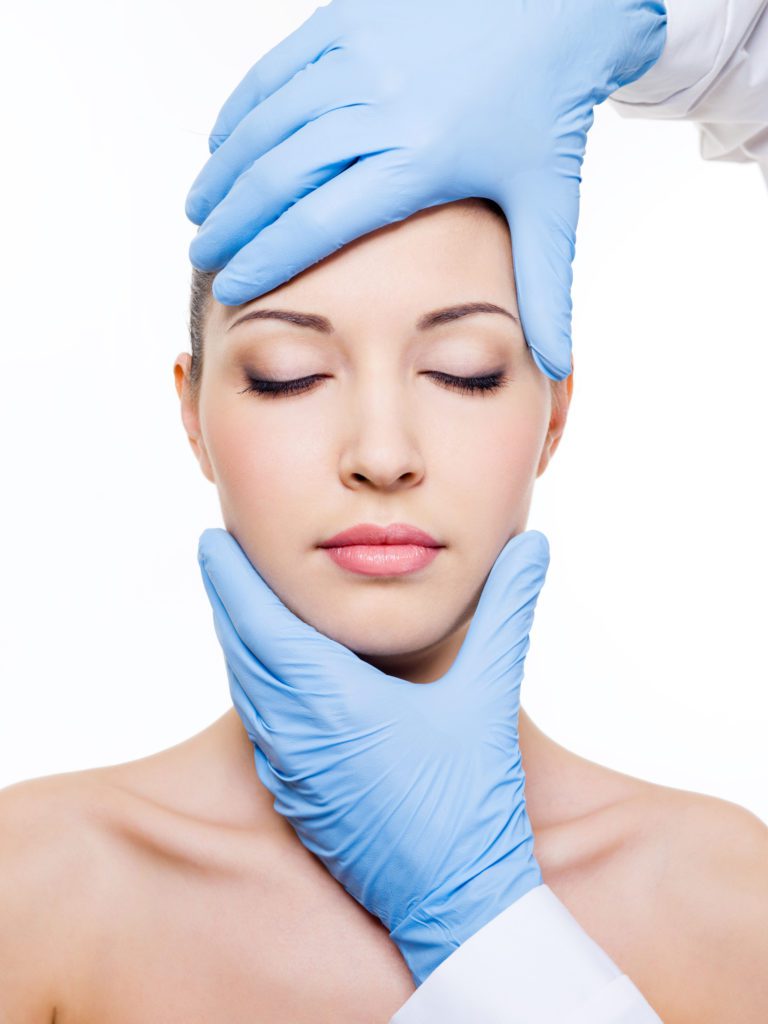 Mesotherapy is a treatment that involves microinjections of medicines and vitamins into the skin achieving a desired healing result.
Uses of Mesotherapy include fat and cellulite reduction, stretch marks, acne problems hair re-growth, weight loss, wrinkles, scar removal and much more.
The medications used cause a reduction of fat cells by dissolving fat, the fat is then excreted through the urine. It can also improve the appearance of cellulite in difficult areas. Mesotherapy also boosts hair re-growth by improving blood circulation on the scalp and providing needed nutrition to hair follicles.
Mesotherapy
Vitamin Cocktail
Localized Fat Loss
Hair Loss
Fines lines and wrinkles