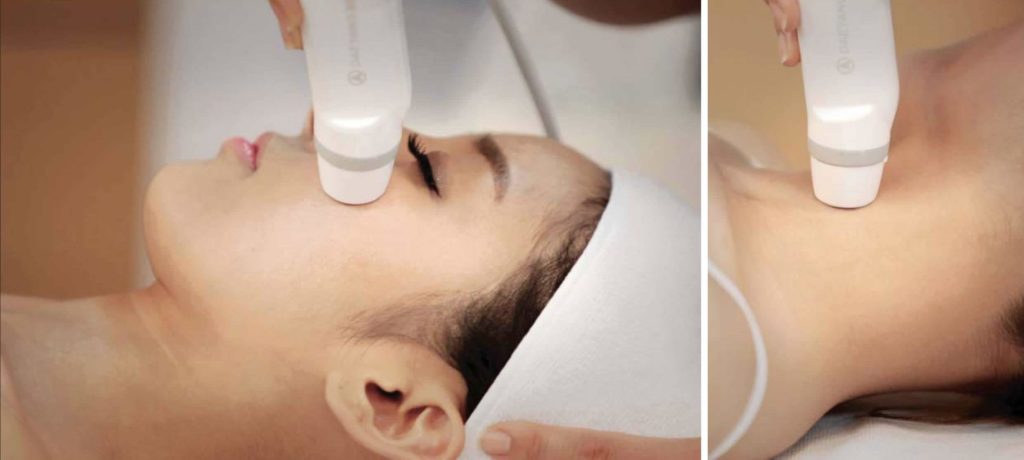 The combination of micro needles and radio frequency leads to a substantial improvement in skin quality and texture. The procedure involves penetration of micro needles into the dermis to deliver high-tensioned radio frequency pulse into the targeted tissue. This results in the body's own production of elastin and collagen fibers, making skin firmer and healthier.
The benefits:
Minimally invasive
Shorter procedure time and downtime
Lower risks of post-inflammatory hyper pigmentation and scarring
Indications:
Acne and acne scars
Wrinkles and fine lines
Open pores
Stretch marks and skin laxity
Scars of all types
Advantage:
Safe & Effective
Short treatment time
Short down time
Low risk of pigmentation
No Crust after the treatment.