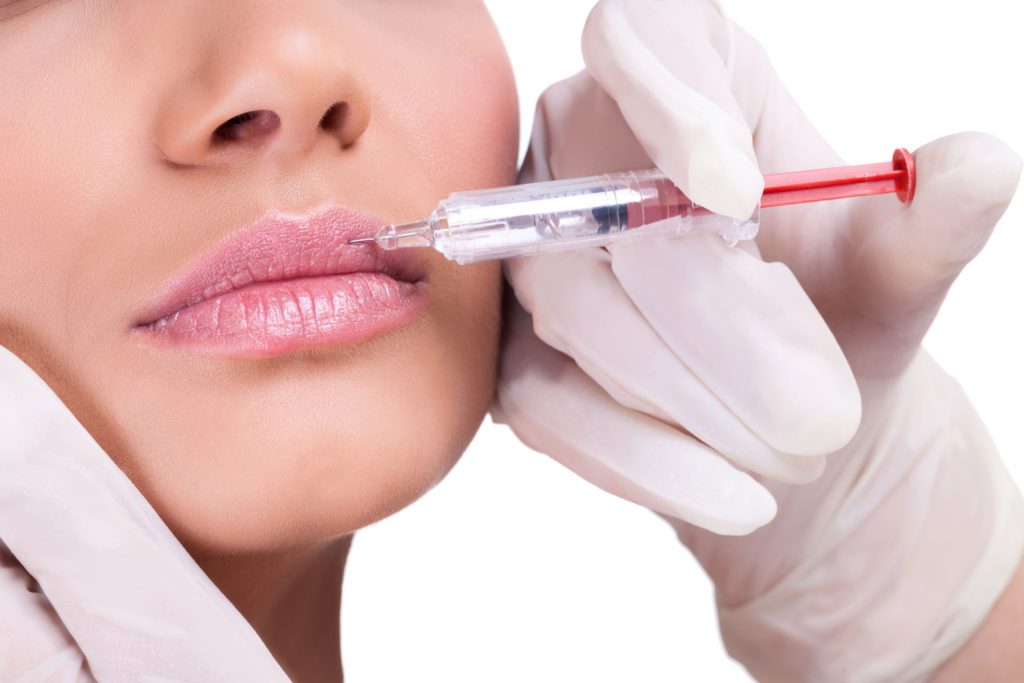 This is an FDA approved treatment for loss of volume due to age or weight loss. Dermal Fillers are a very popular choice nowadays as they help to give skin a more youthful look by temporarily smoothing the appearance of fine lines and wrinkles by also adding volume to help mitigate the effects of ageing.
They are made from a natural ingredient called Hyaluronic Acid (HA) which is found in connective tissues around the body, but diminishes as we age. Fillers are injected using a very thin needle after applying some local anesthesia. The procedure will restore the volume lost, giving you back your youthful look.
Treatment Areas:
– Tear Troughs (dark circles around the eyes)
– Cheek augmentation.
– Naso-labial fold and marionette lines.
– Lip Enhancement.
– Chin Enhancement
– Jawline Augmentation.