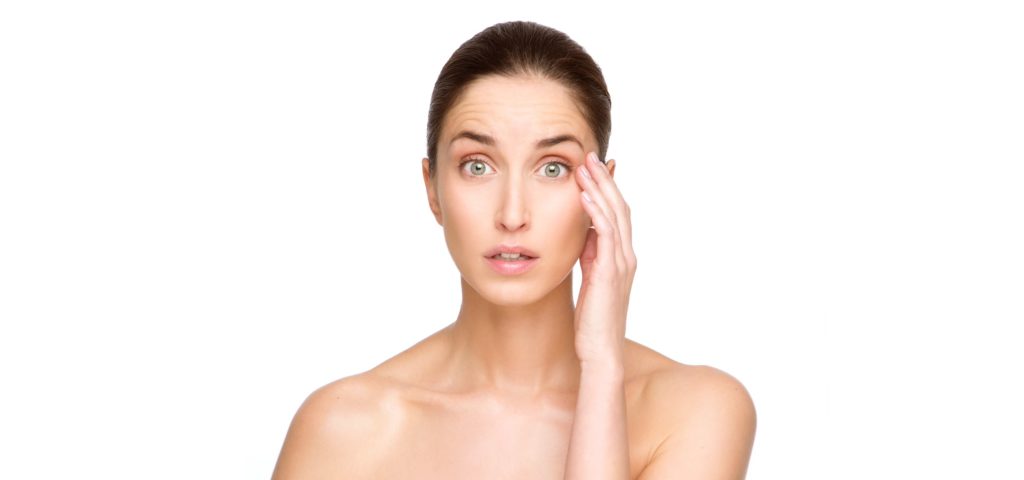 Plasma Shower Handpiece removes the bacteria and helps absorb essential drug to the skin tissue. A strong low- temperature atmospheric plasma on the surface of the skin sterilize the skin and ionized radicals stimulates the skin treatment process such as skin regeneration, anti-bacterial, TDDS (Transdermal Drug Delivery System), skin whitening and collagen generation.
TDDS
Inducing amazing absorption by breaking the Cell Adhesion Molecules (CAMs) that connect the skin cell
Toning Effect
Anti- pigmentation effect through suppressing melanin pigment and strengthening the absorption of anti- pigmentation cosmetics
Sterilization
Sterilize bacteria which cause various skin problems with powerful sterilization power
Skin Regeneration
Preventing skin aging by stimulating generation of collagen and fibroblasts.