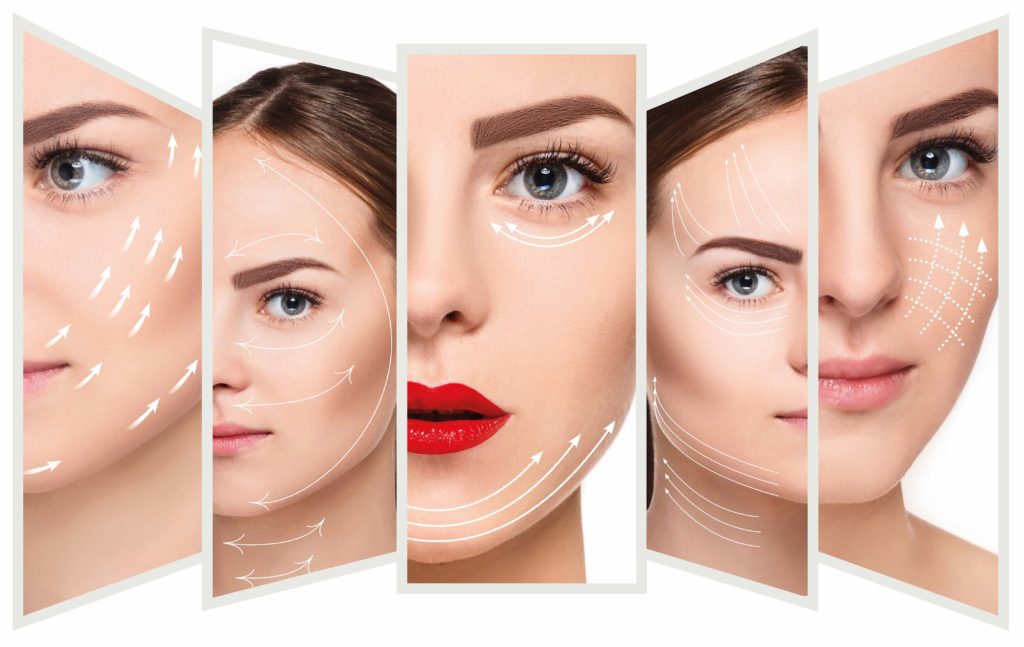 Thread lift treatments are a minimally invasive procedure using dissolvable PDO threads (Polydioxanone threads – a medical grade thread used for suturing for over 20 years) which are broken down naturally by the body over time.
PDO Thread Lifts are designed to rejuvenate, regenerate and improve your facial structure, giving you the same benefits as a facelift, but without the need for surgery. They are especially good to regenerate collagen in the under eye area, neck and brow lift.
PDO thread lifts last 12 months or longer.