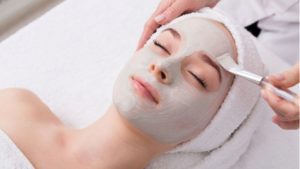 Relax whilst having one of our range of facials which are designed to give your face an intensive level of care, hydration and regeneration. Every day your skin is exposed to various elements including impurities and weather conditions, treat yourself and enjoy one of our facial treatments performed by our experienced staff, using the highest quality products.
We offer customized facial treatments designed to help with a variety of skin conditions – all of them resulting in a youthful glow, they can also help to improve clarity, tone, balance, and texture of your skin.
Each of our facial treatments can be customized according to your unique skin and your desired outcome to make you feel and look your best.