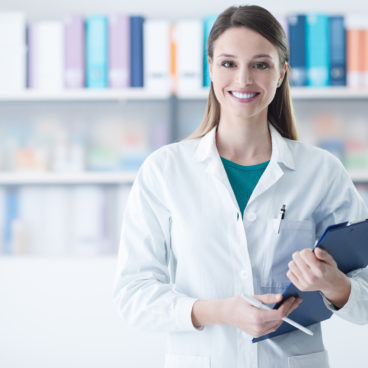 Health Call General Practitioners are dedicated to treating the whole person and deliver a range of acute, chronic, and preventive medical care services for children and adults of all ages. Our team focuses on developing long-term patient-physician relationships to deliver integrated and holistic care based on high quality, evidence-based medicine. Family Medicine physicians often work closely with other subspecialists when required, to ensure the best level of care is maintained.
Our Doctors are internationally trained with minimum 5 years' experience in this field, our professional doctors speak multiple languages including Arabic, English, Hindi, Romanian, Georgian, French, Farsi and much more.
As the leading provider of IV Therapy our specialized wellbeing Doctors with the aid of latest technology can help you towards a well-balanced and healthy lifestyle using Oligo scan and range of detox and vitamin IV drips.
طبيب عام
لكل زيارة (حوالي 20-30 دقيقة)
We can provide the following services –
» PART/FULL HEALTH CHECK UP PACKAGES
» COLLECTING SPECIMENS FOR LAB TESTS AND ANALYSIS
» RECOMMENDING TREATMENT PLANS
» REFERRING PATIENTS TO SPECIALISTS OR CONSULTANTS FOR FURTHER TESTS AND EXAMINATIONS IF REQUIRED.
» PHYSICAL EXAMINATIONS AND MEDICATIONS IF NECESSARY
» FOOD INTOLERANCE AND ALLERGY TESTS
Dr. Salim Olabi
طبيب عام
Graduated MBBS from Victor Babes University of Medicine and Pharmacy in Romania.
إقرأ المزيد