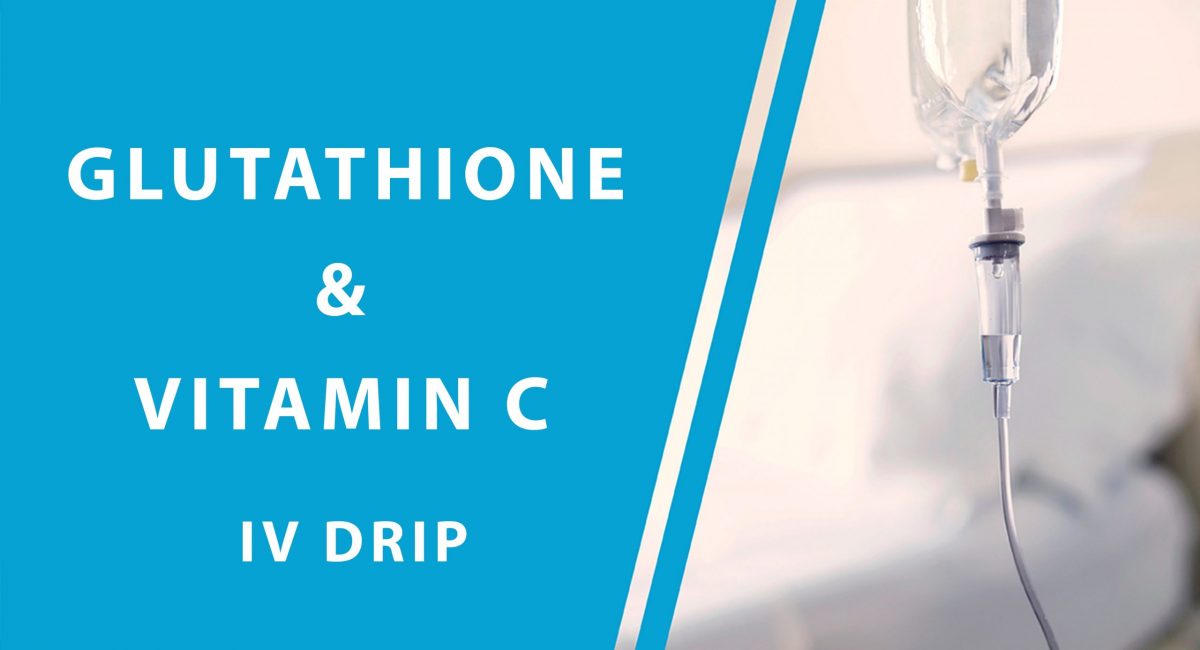 GLUTATHIONE IS THE MOTHER OF ALL ANTIOXIDANTS THAT BODY PRODUCES NATURALLY
We are the leading provider of IV Vitamin / Detox / Glutathione /NAD + IV drips in Dubai. Est. since 2007.
Our amazing Active Glutathione with Vitamin C IV Vitamin Drip is freshly made with a High Dosage of both ingredients and is MOH approved.
With a scientific approach we can provide a Vitamins / Minerals / Heavy Metals Analysis using state of art Technology (OLIGOSCAN) which is fast, accurate & non-invasive (immediate results) to make sure you are getting the adequate treatment.

BENEFITS
Reduces excess pigmentation
Improves skin texture and tone
Creates a brighter and glowing complexion
Prevents many signs of aging
Supports liver detoxification
With Vitamin C, it builds your collagen
Promotes Skin Whitening / Skin Lightening
Helps to Prevent Alzheimer's & Parkinson's
Flushes out heavy metals & toxins

FREE Doctors Consultation with no obligation to buy. Optional Oligoscan worth 790 AED is currently only 399 AED (Fully refundable against any IV drip in our clinic).
Prices from
330 AED
*5% VAT will apply to ALL the IV DRIPS
Prestigious clinics & DIFC (free parking available)