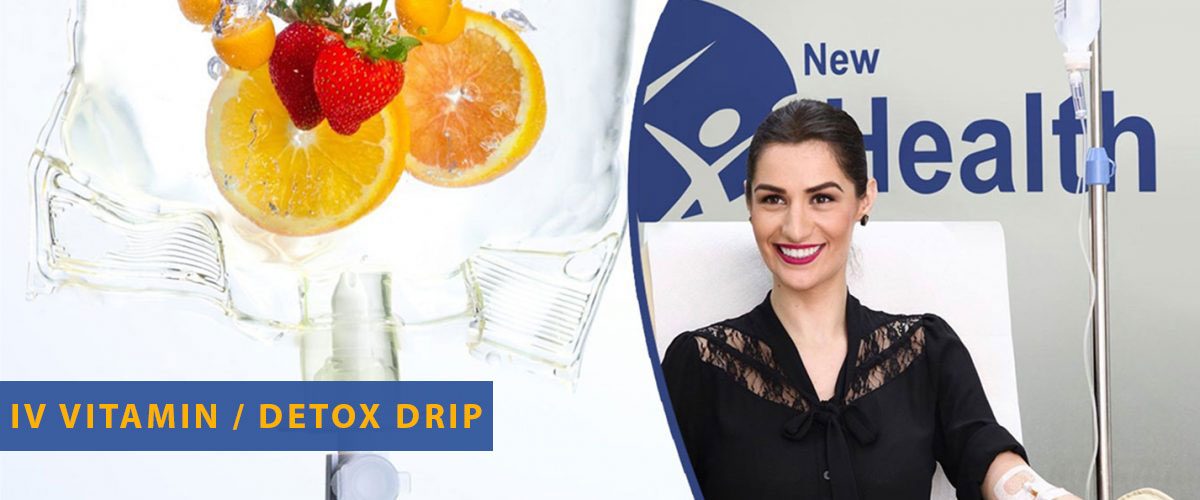 We are the Leading provider of IV Vitamin / Detox / Glutathione / NAD + (Reverse Ageing) IV drips in Dubai. Est. since 2007.
We use Active Ingredients & all our products are MOH Approved.
Our IVs contains high dosage of:
Vitamin C / B12 / B-complex & up to 40 other ingredients.
(Immune boost drip / Ultimate drip / Ultimate Plus drip) aiming for Immune Support, Detox, Hydration, General Well-Being, Energy Enhancement, Glowing & Radiant Skin , Hangover & more.
With a scientific approach we can provide a Vitamins / Minerals / Heavy Metals Analysis using state of art Technology (OLIGOSCAN) which is fast, accurate & non-invasive (immediate results) to make sure you are getting the adequate treatment.

عروضنا الحالية
UP TO 35% DISCOUNT ON OUR STANDARD IV DRIPS
+
زيارة منزلية
خدمة منزلية مجانية سوف ترتدي ممرضتنا معدات الوقاية الشخصية الكاملة واتباع احتياطات الوقاية القياسية العالمية لحمايتك وغيرها
أو
زيارة العيادة
FREE Doctors Consultation with no obligation to buy.
Optional Oligoscan is currently only 190 AED (After 70% discount and this is fully refundable against any treatment in our clinic).
Prestigious clinics in DIFC (FREE PARKING AVAILABLE)